The South Leeds Independent (SLI) is a not-for-profit and fully
independent Leeds United F.C. Supporters Club.
We are The South Leeds Independent
SLI endeavors to unite the Leeds United supporters of South Leeds and its surrounding areas to provide an association that recognises the rights of all supporters to enjoy the satisfaction and fulfillment that leads to a good match day experience.
We aim to work closely with Leeds football club, and resolve any matters through discussion and negotiation where possible. We engage with the club and work together to help accelerate its return to the premier league of English football.
Adults: £15.00
Juniors: £8.00
Note: The club will do everything possible to provide match tickets when required, however this is not guaranteed and it is advised to source own tickets if/when possible!
Regular Membership
Full Voting Rights
Reduced Travel Rates
Exclusive Offers
Access to Members Events
Travel to every Leeds United away game
Guaranteed seat on the coach
Choice of coach
Free membership
Free cup games
Free t-shirt
£20 Money back if you can't attend the game!
No, there is currently no individual supporters' group that is recognised by Leeds United as 'the' official supporter's club.
The SLI is independent of all other groups but does work closely with the club and other supporters' groups to ensure the SLI provide an association that recognises the rights of all supporters to enjoy the satisfaction and fulfilment that leads to a good match day experience. The South Leeds Independent fully cooperates with Leeds United FC to resolve any matters and is fully engaged to work together to help accelerate the clubs return to a top premiership football club.
There is a large committee behind the running of the SLI, who volunteer the services free of charge. The Chairman is Dean Pearson, the Treasurer is Mark Roberts and the Vice Chairman is Peter Crawshaw.
You can view our other committee members on our about page, here.
The SLI membership is spread mainly around the Yorkshire area, however we do have members as far away as Australia!
Based at the Plantation Hotel, Bodmin Crescent, Middleton, Leeds, LS10 4NT we welcome new members from anywhere in the World. The coaches depart the Plantation and pick up at the Leeds train station as well as any 'on route' motorway junction as requested.
Meetings are held, with announcements made on a regular basis. This is a good time to come along and introduce yourself and get together with other members where you will undoubtedly meet new friends and join up. You can also use the on this membership page on this website and join online.
The SLI is a travel club and has no priority on ticket purchases from Elland Road, all our members obtain tickets from Leeds United following the online sales process and encourage all supporters to do the same. The club will support our members where ever possible in the pursuit of tickets.
Members are encouraged to purchase their own match ticket but benefit from guaranteed low-cost travel on good quality coaches and the camaraderie of being part of the club. Members also receive a membership pack, free newsletters and information on Leeds United related issues.
Tell us at the outset that you wish to bring a friend and we will note the request and allocate accordingly if seats are available. Paid up members of the Club always take priority, but you don't need to be a member to travel with us.
We also require the names and addresses of you and your friends prior to travelling.
Non-members must adhere to the club rules.
Home Games: We run a double-decker bus to all home games. The bus departs the Plantation 1hr and 15minutes prior to kick-off and picks up at various points along Middleton Ring Road and Belle Isle Road – Prices £4 adults and £2 juniors, one-way travel is £2 adult and £1 junior – This offers a park and ride opportunity to beat the traffic, the bus parks in the Elland Road coach park and departs home 15minutes after the game.
Away Games: Depending on bookings the coach numbers can vary from 1 to 3 or more (8 being the record). All coaches have toilet facilities, air conditioning and music and are less than 3 years of age. On route to the game, the coaches have a scheduled stop at a public house within a thirty- mile range of the fixture destination. The stop ranges from 2-2.5hrs and allows for our members to have a few drinks or obtain a meal.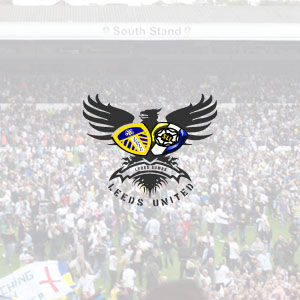 Dear Fellow Supporters, The past few months have been very difficult for all of us, not just as football supporters…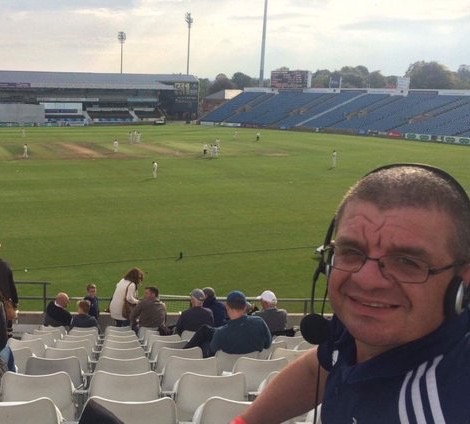 I first started travelling with the SLI during the 2009 season, when we were based at the Gardners Arms in…