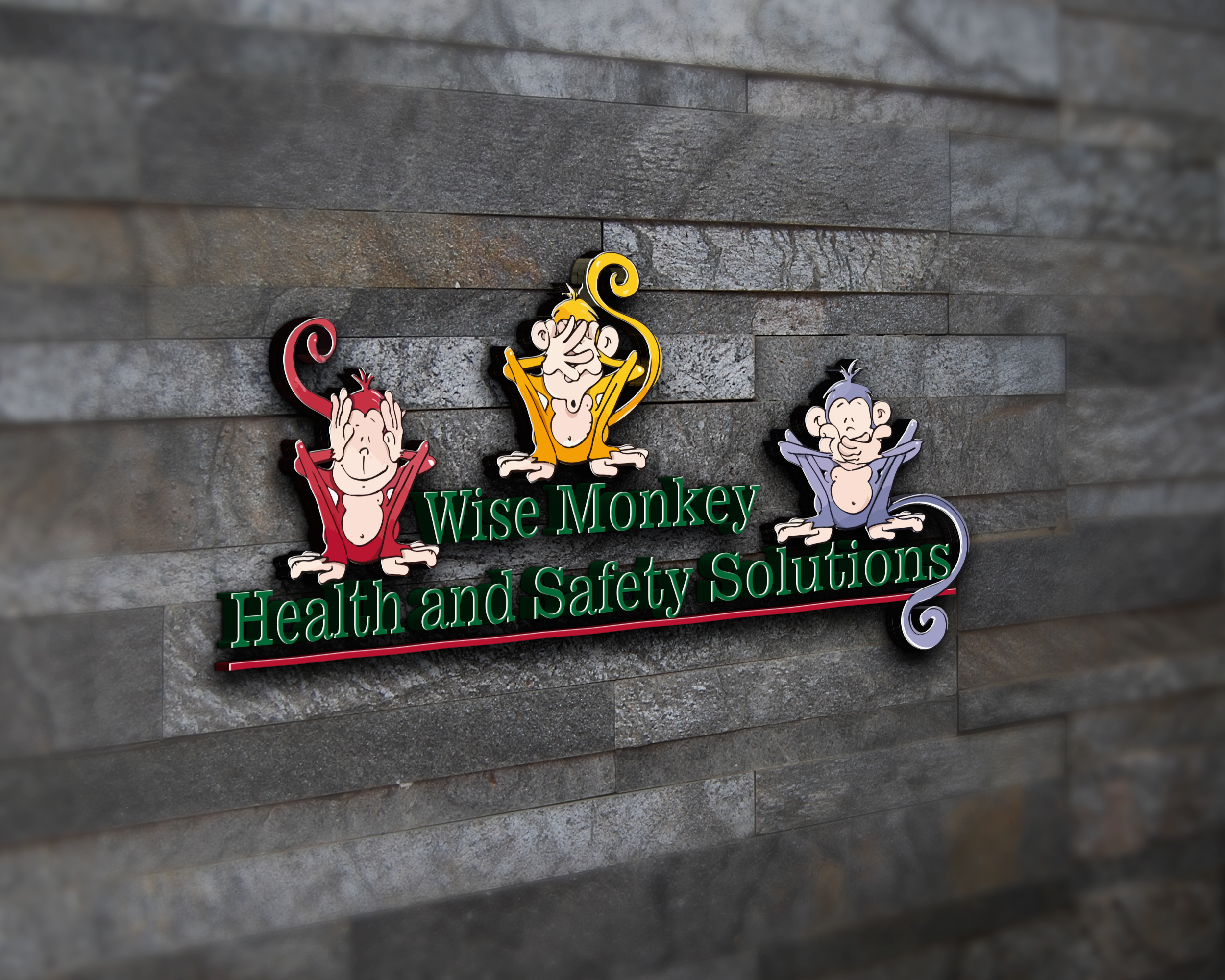 Wise Monkey Health & Safety Solutions
Offering a wide range of services designed to help employers meet their legal obligations regarding health and safety and the environment.
Wise Monkey will provide you with the support and advice you need to take those practical steps to continually address operational safety issues and will act as your competent person as required under regulation 7 of the Management of Health and Safety at Work Regulations.
Wise Monkey will support the design of your Health, Safety and Environmental Management Systems to encompass all your operations from importan to final use. We will help guide you to ensure you have a robust Health, Safety and Environmental Management System that not only complies with the law, but provides a firm platform to improve employee safety, reduce workplace risks and create better, safer woorking conditions.
Contact: 07969 599397 or dean.pearson2@hotmail.com